"Who we are" is a question we love to answer at our Cavalry Baptist church. We believe that our community is founded on faith, love, and compassion for one another. Our mission is to create a safe and welcoming environment for all who seek to grow in their relationship with God.
At our church, we prioritize meaningful connections, support, and spiritual growth through prayer, worship, and service. Come as you are, and let us walk this journey of faith together.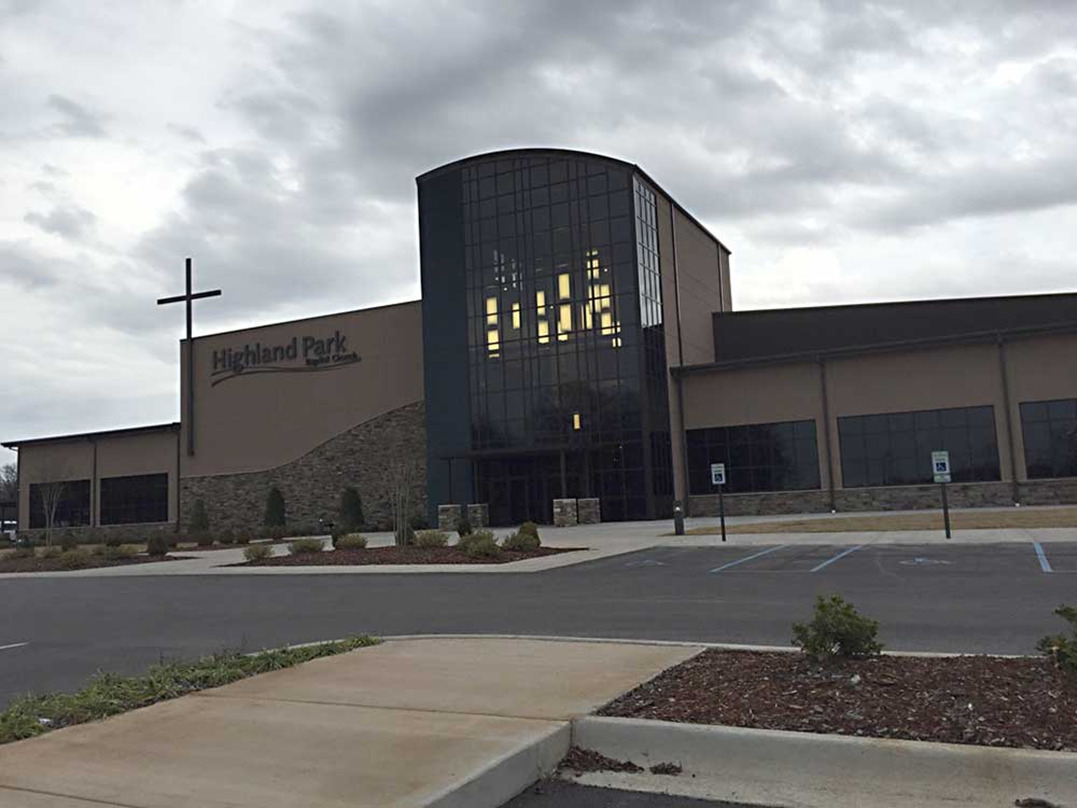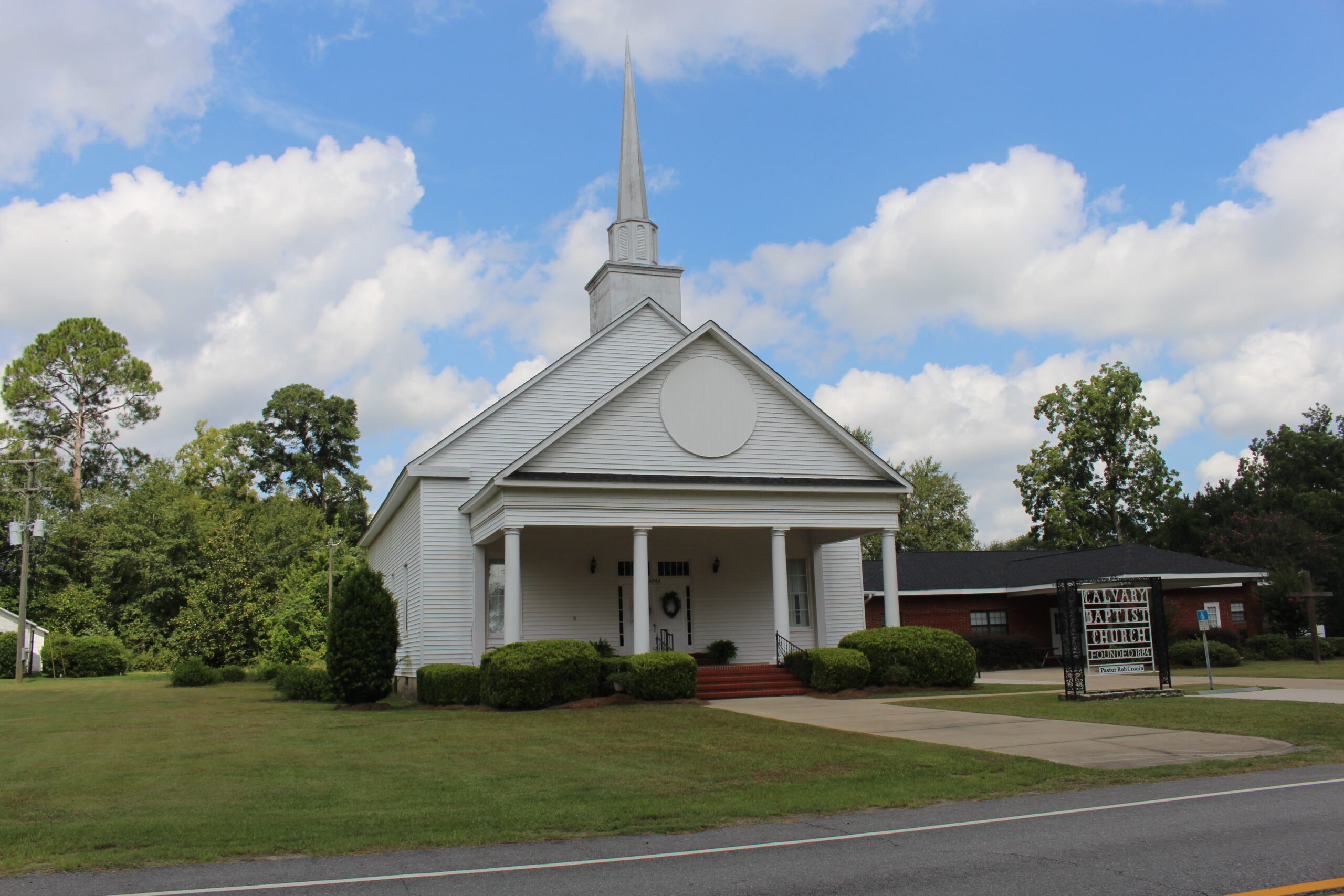 "What do we do" is an important question for us at Cavalry Baptist church, which is also a non-profit organization. Our main focus is on spreading the gospel and building a community that is grounded in faith, hope, and love. We offer regular worship services, Bible studies, and prayer meetings, as well as outreach programs and other initiatives to serve our local community.
Our mission is to share the teachings of Jesus Christ with all people, to disciple believers, and to support and equip missionaries around the world. We will accomplish this by faithfully teaching biblical truth, fostering community, and serving others in love, all for the glory of God.
To glorify our God and our Saviour Jesus Christ, and to make true disciples throughout all the nations by means of missionary activity and support, to edify believers, and to do all that is sovereignly possible and biblically permissible to magnify the name of Jesus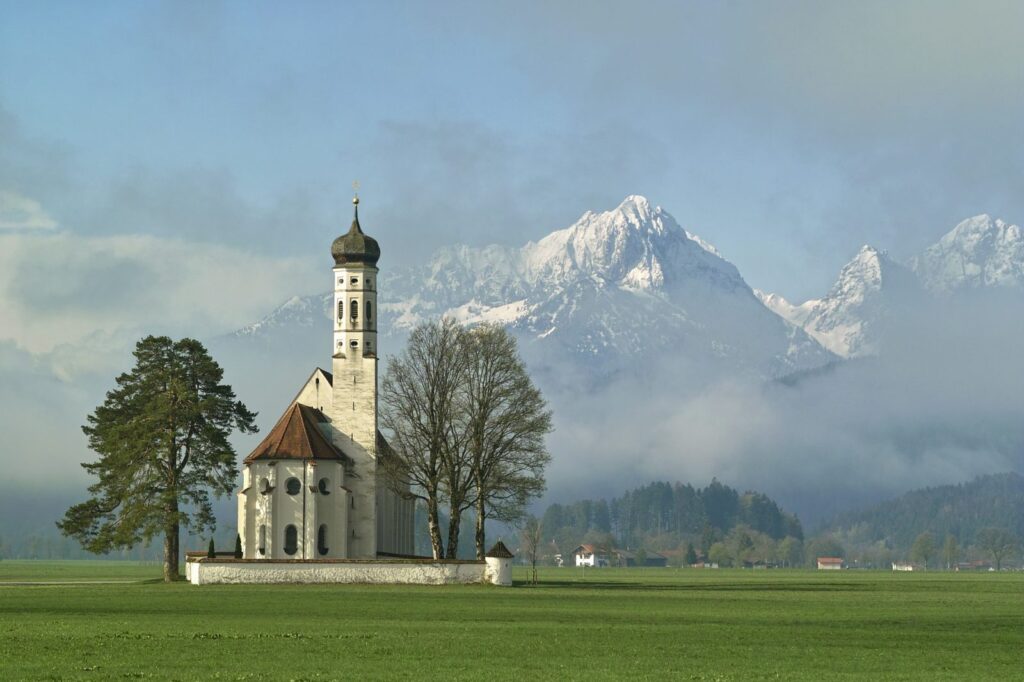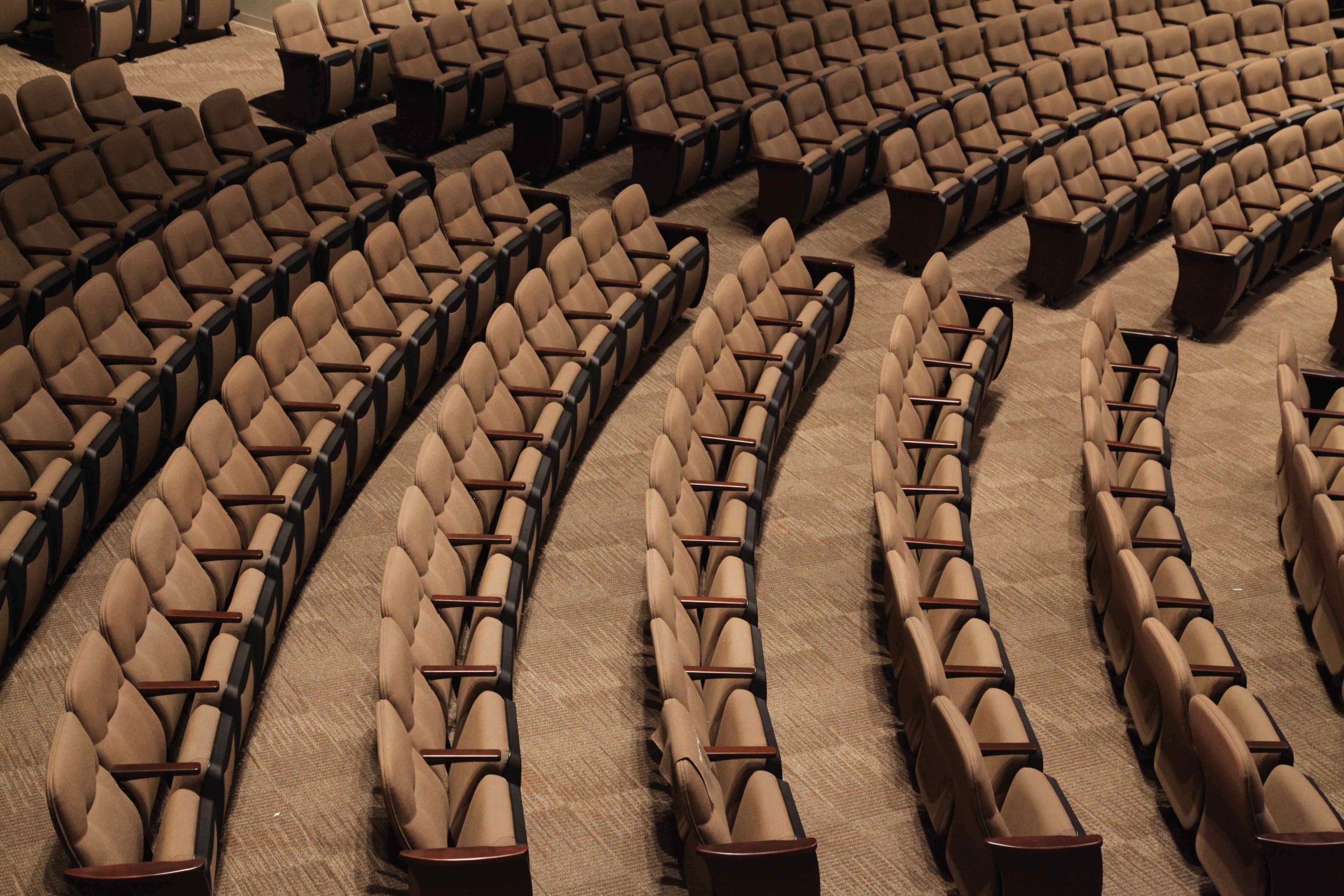 We at Calvary Believe in the Lordship of Jesus Christ; that he alone is the Head of the Body of Christ(the Church).
We believe in Salvation by Grace Throughout Faith; that salvation is the free gift of God, neither merited nor secured in part or in whole by any virtue or work of man, but received only by repentance of sin(which separates us from God) confession of sin and acceptance of Jesus Christ as Saviour and Lord, placing faith and trust in Christ alone.
We believe in the seal of redemption by the Holy Spirit in whom all the true believers have the promise of eternal life and every spiritual resource needed for a life of righteousness and godliness, the divine guarantee that they shall never perish; that apart from Christ there is no possible salvation.
We believe that all can be saved. God is willing that none should perish but that all would come to repentance and be saved. We believe in the Holy Scriptures(The Bible) to be the infallible and authoritative word of God.
We believe in the Trinity of God the Father, God the Son, and God the Holy Spirit and that these three are One and bears record in heaven as well as the heart and soul. We are called to share the Lord with others and to Fulfil the Great Commission Found in (Matthew 16:19) This church also affirms the Southern Baptist Faith and Message 2000